4 tags
4 tags
Watch
postvideo: Five Questions with videojournalist Brad Horn Washington Post videojournalist Brad Horn has spent the last month reporting on the sniper attacks from a decade ago. The result is the video report above: "D.C. Sniper shootings: 23 Days of terror." The text below is adapted from an email conversation between Brad and myself. -AJ Chavar/The Washington Post Tell me about the intro,...
Wanderlust & Awakening: Reporting on "In D.C.,... →
whitneyshefte: Several years ago I noticed what seemed like a tragic trend happening in Washington, D.C. I saw numerous young men riding around town in wheelchairs and guessed that most of them were not put there because of car accidents or disease, but because of violence. I wanted to find out if this was…
5 tags
Watch
Great job by AJ Chavar.
3 tags
Watch
Instagram cliches.. via The Atlantic
2 tags
1 tag
5 tags
Watch
What's at stake on Super Tuesday? Play with the interactive version of this chart at washingtonpost.com.
More Than Tweets: 69th POYi: Multimedia Division:... →
drewvigal: Excellent and diverse list of awarded projects. But please folks, let's not go crazy on the LensBaby style this coming year. Deal? interactivenarratives: Announcement and full list of winners on poyi.org and you can watch some of the winners below: First Place: Alfonso Moral & Roser…
4 tags
Watch
Fun!  This advert for the Guardian's open journalism, screened for the first time on 29 February 2012, imagines how we might cover the story of the Three Little Pigs in print and online. Follow the story from the paper's front page headline, through a social media discussion and finally to an unexpected conclusion
5 tags
Watch
Fun and creative new video series about what it means to be a black woman today:  http://www.washingtonpost.com/wp-srv/special/nation/shifting-portraits-of-the-american-black-woman/
5 tags
Watch
Teaser: New series on speed launches today. If you want more, see the whole series at http://wapo.st/speed2012. Also check out this very cool motion graphic + video for part one.
3 tags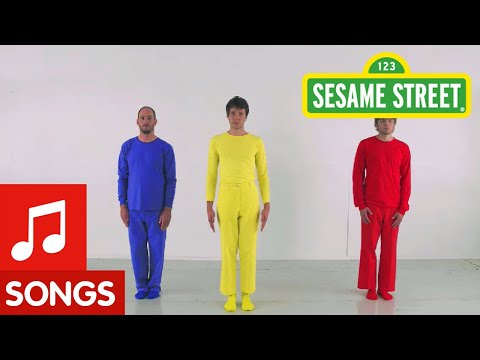 Watch
5 tags